Dr. Bourtsalas Led a Team of SIPA Graduate Students Who Won Third Prize at the Global Circular Challenge
Mar 25 2021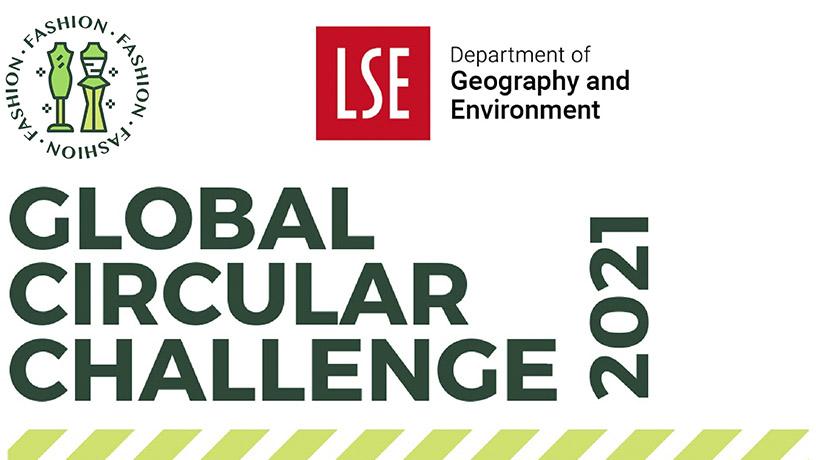 The Department of Geography and Environment at LSE and Experience Labs hosted the annual Global Circular Challenge. The teams were charged with designing solutions that improve the sourcing, manufacturing, use and disposability of fashion products in a circular world.
This year, a group of SIPA graduate students, Maya Navabi, Alyssa Ramirez, Ariela Levy, Rashika Choudhary, who were advised by Dr. Athanasios Bourtsalas, Lecturer in the Discipline of Sustainable Material and Energy in the Department of Earth and Environmental Engineering, won a third prize.
The team designed a unisex, sustainable denim company that employs a firsthand and secondhand store model that encourages customers to return their clothing, either to be fixed or resold. The denim is made of a hemp/cotton blend in order to reduce the ecological footprint of the material, and materials that are too small to repurpose such as rivets and small fabric swatches are discarded. In house tailoring is implemented to keep customers happy and comfortable with the fit, and to repurpose old clothing into a new shape to prolong the use of the material. A power purchase agreement is created with existing carriers in local regions to use EV transportation, further reducing the footprint associated with shopping for our product.