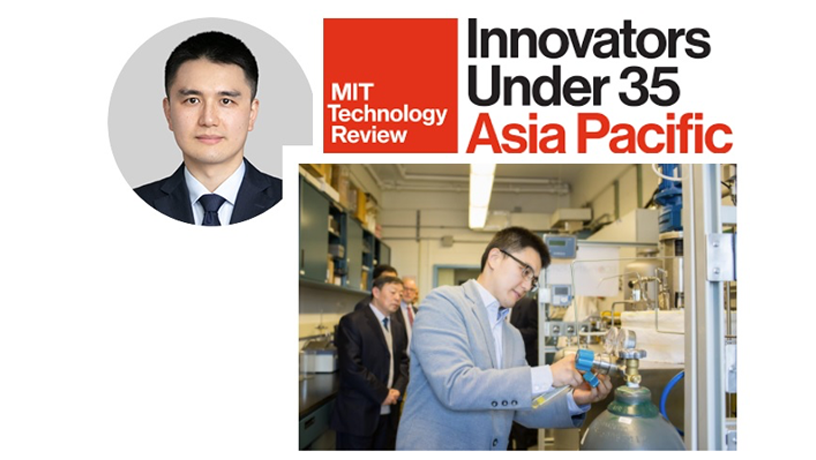 Xiaozhou's carbon mineralization technology provided a great insight into how to reduce carbon dioxide emissions from the steel industry while addressing another environmental problem – solid waste management.
His research at Columbia University primarily focused on the carbonation of alkaline industrial wastes as alternatives to natural Ca/Mg-bearing minerals. He developed a unique chemistry that can not only extract Ca and Mg for carbon sequestration but also recover valuable and critical elements including rare earth elements from these alkaline industrial wastes. His hard work has led to the development of a breakthrough CO2-based green hydrometallurgical process integrated with a clean reforming process facilitated by industrial waste heat.
To translate academic research into a real industrial system. Xiaozhou created GreenOre CleanTech LLC, which is one of the key startup companies in the area of carbon and waste management. He has led his team, designed and constructed the world's first-of-a-kind 3,000 metric tons slag/year pilot plant through a joint venture (JV) between GreenOre and China Baotou Steel. This is by far the largest slag carbonation process in the world that can produce high-quality precipitated calcium carbonate and slag residue that can be reused as iron ore. This summer, the JV has just announced the launch of the world's first commercial slag treatment plant utilizing carbon dioxide with the capacity of 100,000 metric tons slag/year.